Co-organiser
The Spirit of Hong Kong Awards celebrates the achievements of truly remarkable people who might otherwise be off the radar. None of this would be possible without the generous support of the Sino Group — a committed corporate citizen and pillar of the Hong Kong community.

Sino Group is one of the leading property developers in Hong Kong with core business in developing residential, office, industrial and retail properties for sale and investment. The Group is also a major player in hotel investment and management, club management, property management, car park operations as well as environmental and security services. With a 10,000-strong team of dedicated professionals, Sino Group strives to consistently deliver quality properties and services that surpass the expectations of customers.
A committed corporate citizen, Sino Group has been actively participating in community services and green activities as well as art and culture events over the years. The Group focuses corporate social responsibility efforts on four areas: Sino Care, Sino Green, Sino Art and Sino Heritage. Sino Land Company Limited (083) has been a constituent member of the Hang Seng Corporate Sustainability Index Series since September 2012 for its continual efforts in promoting sustainability.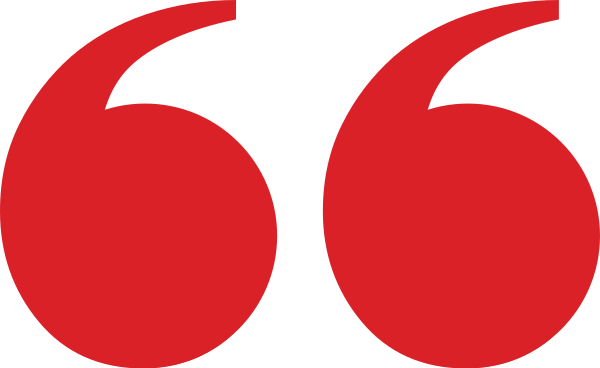 Hong Kong's unsung heroes, whose tireless work and can-do spirit, have made our city a vibrant and exciting place. It is a great honour to have the opportunity to be involved in recognising the magnificent contribution of these wonderful individuals
Dr Daryl Ng Win-Kong
Deputy Chairman, Sino Group