Judges
The Spirit of Hong Kong Awards celebrates the achievements of truly remarkable people who might otherwise be off the radar. To ensure the awards are being recognised as authoritative, in-touch, and positive image to our readers and the public, the awards are judged by an esteemed panel.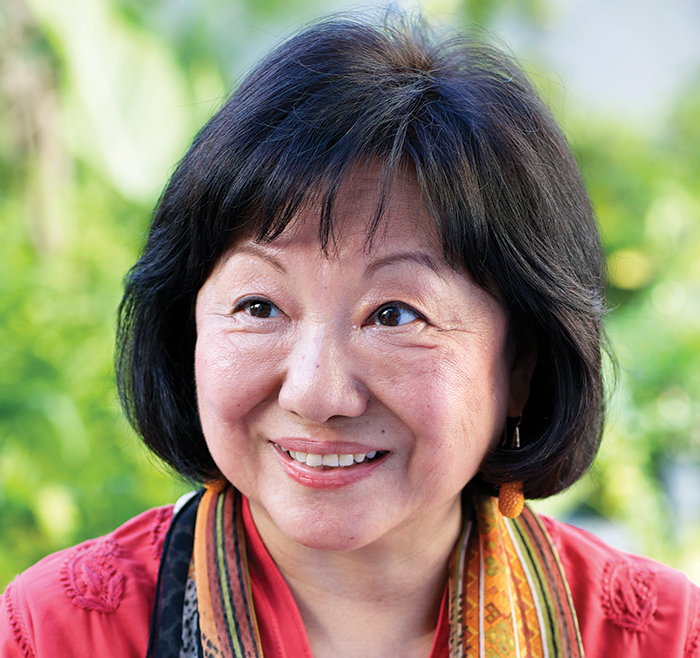 Ms Shelley Lee Lai-kuen, GBS, OBE, JP
President, Maryknoll Convent School Educational Trust
Former Permanent Secretary of Home Affairs, Shelley Lee is affectionately known as "Community Godmother" for her continuing care for the needy. In recognition of her exemplary contributions to district administration development and her extensive voluntary work, she has been awarded the Golden Bauhinia Star, and Hon. fellowships by the University of Hong Kong, the Academy of Performing Arts and the Open University. She has fundraised for over 10 NGOs including schools and universities.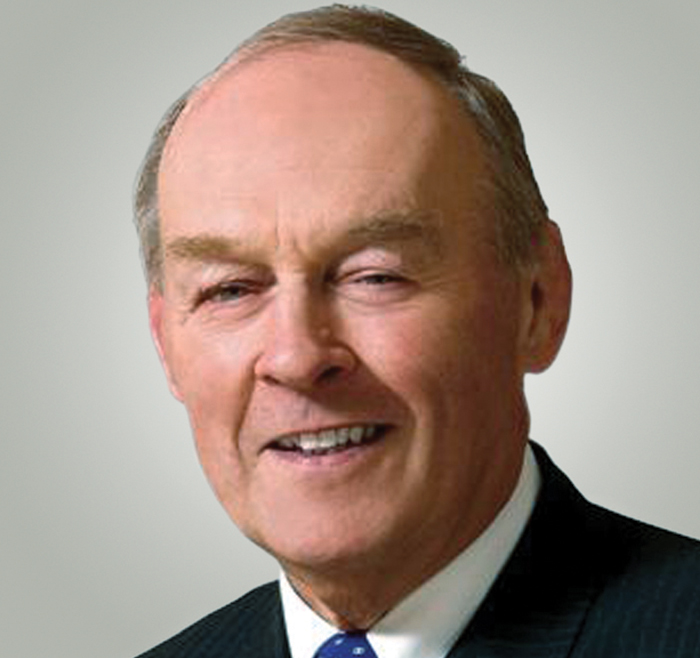 Mr James Blake, GBS, OBE, JP
CEng, FHKEng, FHKIE, FICE, FIStructE, FCIHT
James Blake, currently is Project Reviewer for Home Affairs Bureau's Kai Tak Sports Park Project and Ocean Park WaterWorld.
He was the Chief Officer of Kowloon-Canton Railway Corporation until 2012 and Chief Executive Officer until 2007. Senior Director from 1997 responsible for the Corporation's HK$70 billion expansion programme of railways and stations in tunnel, on viaduct and at grade. Secretary for Works, Hong Kong Government from 1991, overall coordination of the HKD165 billion new Airport Core Programme including road, bridge and railway.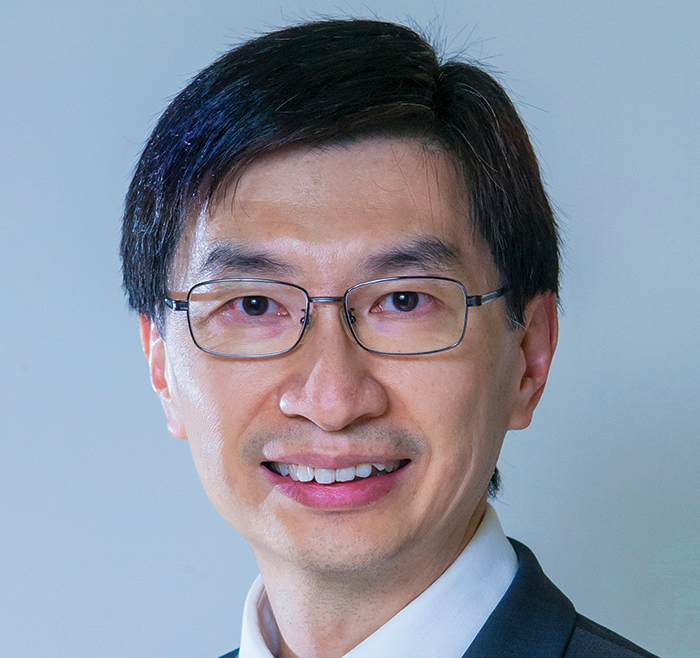 Mr Chua Hoi-wai
Chief Executive, The Hong Kong Council of Social Service
Mr Chua Hoi Wai is the Chief Executive of the Hong Kong Council of Social Service (HKCSS), which represents over 480 non-governmental social services organisations. The HKCSS aims at building a socially sustainable society through enhancing social services and policies development and promoting cross-sectoral collaboration.
Mr Chua has participated in a number of advisory or statutory bodies of the Government of the Hong Kong Special Administrative Region. He is currently a member of the Land and Development Advisory Committee, the Elderly Commission and the Advisory Committee on Mental Health.
Mr Chua is a graduate of the University of Hong Kong in Mechanical Engineering. He studied for a Master of Social Work in Chicago at University of Illinois and is now a social worker by profession. He was the President of the Hong Kong Social Workers Association (2004 – 2008).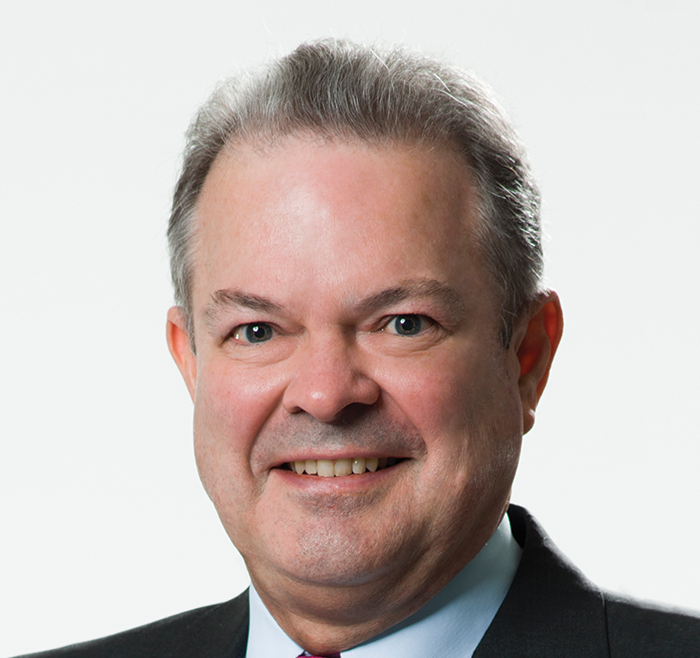 Mr Richard Lancaster
Chief Executive Officer, CLP Holdings Limited
Richard Lancaster is Chief Executive Officer of CLP Holdings, the parent company of the CLP Group which is one of the largest investor operators in the electricity industry throughout the Asia-Pacific region.
Mr Lancaster has more than 35 years of experience in the power industry and in other industrial operations in Asia, Australia and the United Kingdom.
Prior to assuming his current role in September 2013, he was Managing Director of CLP's operations in Hong Kong, responsible for its electricity generation, transmission and distribution business serving 2.5 million customers in Hong Kong. Mr Lancaster joined CLP in 1992 and has held a wide range of managerial positions within the company. His experience covers project management, power plant operations, commercial, finance, legal and corporate functions.
Besides serving in various subsidiary companies of the CLP Group as Director, Mr. Lancaster is the Chairman of Business Environment Council and a founding member of the Advisory Council of The Australian Chamber of Commerce Hong Kong & Macau. He is a Fellow of the Hong Kong Management Association and a council member of the World Business Council for Sustainable Development and a member of its Climate and Energy Cluster Board. He is also chairman of the Hong Kong Membership Committee of the UN-accredited World Energy Council.
Originally from Australia, Mr. Lancaster is an electrical engineering graduate of the University of New South Wales.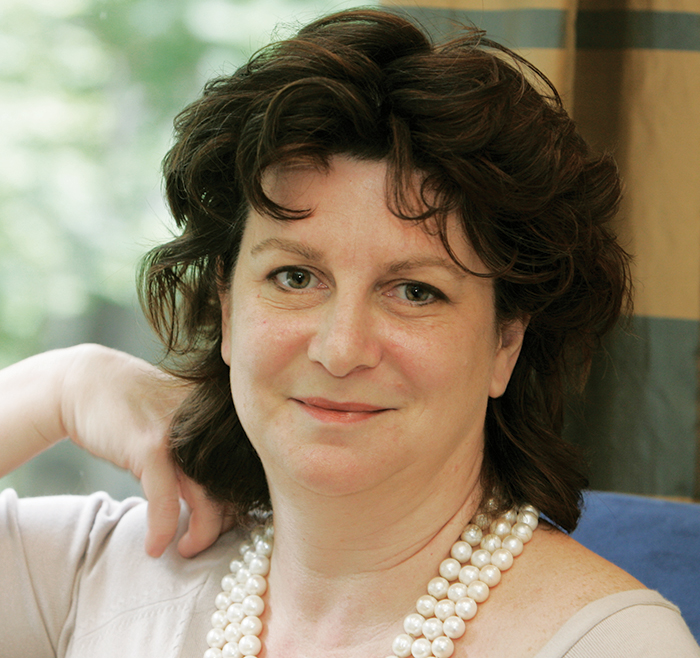 Dr Lucy Lord
Co-Chair, Mind HK
Dr Lucy has lived in Hong Kong for 29 years. She helped found the Patient Care Foundation which aims to improve access to medical care for vulnerable people within Hong Kong.
The Patient Care Foundation working with Christian Action provides free health care to refugees. The Patient Care Foundation has partnered with Mind UK to launch the mental health charity Mind Hong Kong. Mind HK's website provides bilingual mental health information and resources. In November 2017 funded by the HKJCCT, the PCF co-organised an international mental health conference with the purpose of destigmatisation in Hong Kong. This year Mind HK has launched a youth mental health initiative, Coolminds, which will provide training for parents, teachers and online mental health support for young people.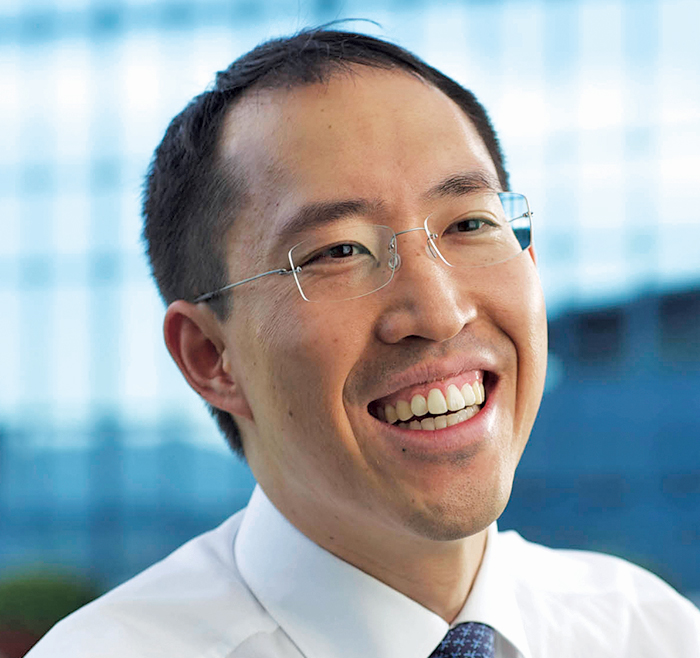 Dr Daryl Ng Win-kong, SBS, JP
Deputy Chairman, Sino Group
Mr Daryl Ng Win-kong, Deputy Chairman of Sino Group, is a steadfast advocate of good causes for the betterment of the community. He actively participates in community services, green initiatives, heritage conservation, as well as arts and cultural events.
Mr Ng encourages collaboration on social innovation solutions to contribute to a more sustainable community. He also supports nurturing home-grown innovations and technology through sharing experiences and providing co-working space for start-ups.
Keen to support the young generations, Mr Ng initiated the Go Code project in 2014 to provide complimentary coding classes for students from underprivileged families to equip them with this essential skill. The programme has been well received, with the number of enrolment increased from some 20 students in the first year to over 1,500 in 2018.
In 2008, the Ng Family set up the Heritage Conservation Foundation (HCF) to revitalise and maintain heritage buildings, and promote the conservation and appreciation of heritage and historical places. Tai O Heritage Hotel, converted from the Old Tai O Police Station, a Grade II historic building, through Batch I of the Revitalising Historic Buildings Through Partnership Scheme of the Development Bureau of the Government of the Hong Kong SAR, was opened in March 2012. Since opening, the hotel has welcomed more than 1.2 million visitors from Hong Kong and around the world, and has received over 30 international and local accolades in recognition of its devotion to heritage conservation and engagement of the community. Notable examples include the Award of Merit at the 2013 Asia-Pacific Awards for Cultural Heritage Conservation organised by the UNESCO and Citation Award by the American Institute of Architects (AIA) Hong Kong Chapter in 2014. The Hotel also received three titles at the 2017 World Luxury Hotel Awards, of which it is the sole Hong Kong-based hotel to be named Regional Winner for East Asia in the 'Luxury Cultural Retreat' category.
Additionally, the Ng Family set up the Ng Teng Fong Charitable Foundation ('NTFCF') in 2010 in memory of the late founder of Sino Group, Mr Ng Teng Fong. Since 2012, the NTFCF has donated to over 240 local non-governmental organisations, universities and social enterprises. The NTFCF established the Ng Teng Fong Scholarships in 2015 to provide financial aid for outstanding secondary and university students from underprivileged families in Hong Kong and Mainland China; about 1,500 students have received scholarships since launch.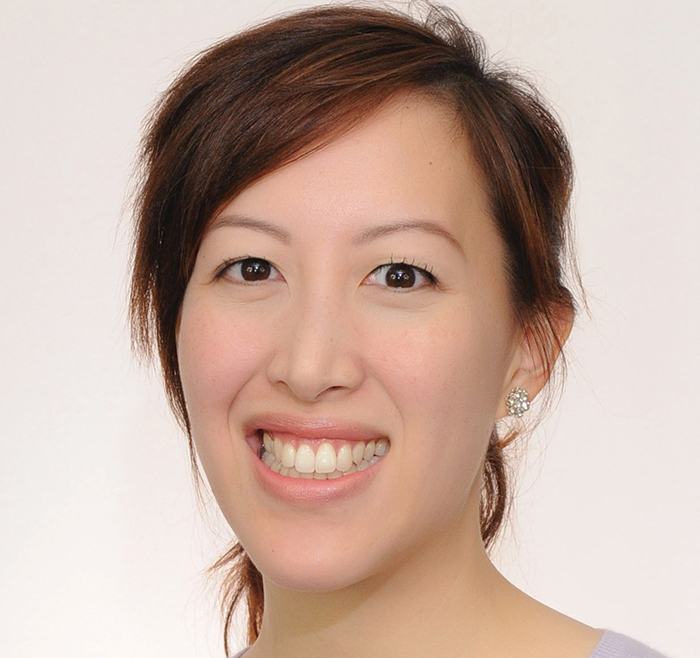 Ms Nikki Ng Mien-hua
Group General Manager, Sino Group
Ms Nikki Ng is Group General Manager of Sino Group, and a strong advocate of arts and cultural development.
She spearheaded the establishment of Sino Art in 2006 to support the local arts scene and Sino Art in Community in 2013 to further the efforts. Working with local and international artists, Sino Art brings arts to the community through supporting cultural programmes, curating events and hosting educational activities; Sino Art has completed over 100 projects so far.
Ms Ng is a Director of the Heritage Conservation Foundation, which converted the 1902 Tai O Police Station into Tai O Heritage Hotel, a nine-room boutique hotel, under Batch I of the Revitalising Historic Buildings Through Partnership Scheme of the Development Bureau. Operating as a non-profit-making social enterprise, the public-private initiative received the Award of Merit at the 2013 UNESCO Asia-Pacific Awards for Cultural Heritage Conservation.
She has been deeply involved in the master planning of heritage programme for The Fullerton Heritage in Singapore, a world-class, vibrant waterfront precinct comprising seven historic and modern buildings with a total GFA of approximately 1.4 million sq ft. The Fullerton Heritage combines historical and contemporary aspects to add vibrancy to the long-established cultural, heritage and central business district with its public engagement heritage walks, gallery, software programming, documentation and celebrations.
Ms Ng is an Executive Committee Member of The Boys & Girls' Clubs Association of Hong Kong. She is also a member of the Thirteenth Shanghai Committee of the Chinese People's Political Consultative Conference.
Prior to her current capacities in the public services, Ms Ng has served as an Executive Committee Member of the Hong Kong Art Festival, and a member of the Hong Kong Art Museum Advisory Panel and Hong Kong Arts Development Council respectively.
Ms Ng holds a Bachelor of Arts degree from Yale University and a Master of Arts degree from the School of Oriental and African Studies, the University College of London.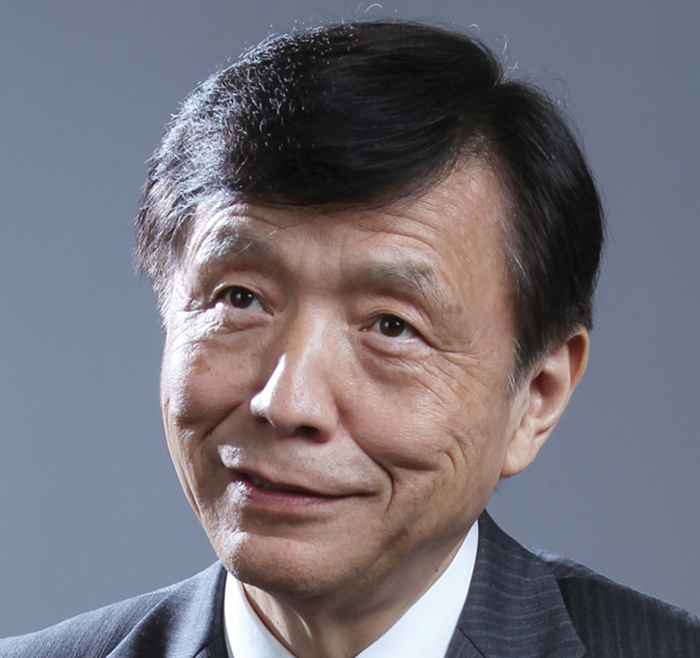 Dr David J. Pang
Director, Kerry Holdings Limited
Dr David J. Pang, has been a Director of Kerry Holdings Limited since March 2007. He is also a Director and the Chief Executive Officer of Kerry Group Kuok Foundation Limited (a charitable organization). Dr Pang served as Chairman of SCMP Group Limited, Chief Executive Officer of Airport Authority Hong Kong, Corporate Vice President of E.I. DuPont and Chairman of DuPont Greater China. Dr Pang was taught at Columbia University, New York, college of Engineering. He is currently an advisor for the Centre of Modern China Studies at the School of Social Sciences of Tsinghua University and the Adjunct Professor in both Faculty of Business Administration of The Chinese University of Hong Kong, College of Business of City University of Hong Kong.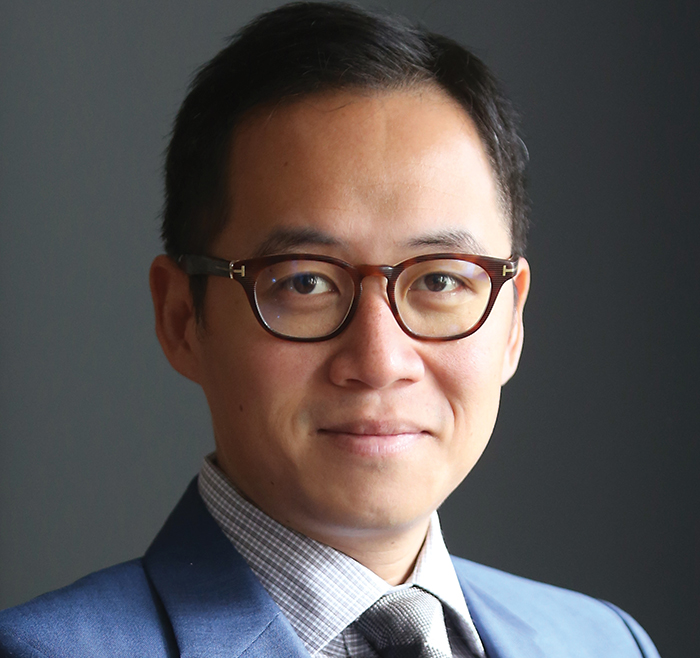 Mr Paulo Pong Kin-yee, JP
Founder and Managing Director of Altaya Group
Mr Pong is the Founder and Managing Director of Altaya Group which is an exclusive importer and distributor of internationally-acclaimed wine brands, a retailer and a provider of wine investment services. He is also a Co-Founder and Executive Director of Classified Group of restaurants which is listed on the Hong Kong Stock Exchange.
He is a Board Member and Executive Committee Member of The Community Chest; a Council and Court Member of Hong Kong Baptist University; a Council Member of Hong Kong Arts Development Council; a Trustee of the Museum of Art; a Member of Commercial Letting Panel of West Kowloon Cultural District Authority and a Member of M+ Food & Beverage and Retail Committee of M+ Museum; as well as a Board Member of Ocean Park Corporation. He was a Board Member of Hong Kong Tourism Board in 2013-2019. He has also been appointed as Justice of the Peace in July 2018.
Mr Pong graduated from Massachusetts Institute of Technology where he got his BA in Materials Science and Engineering. He was awarded the Chevalier de l'Ordre de Merit Agricole, the Chevalier de l'Ordre des Arts et des Lettres and the Chevalier de l'Ordre National du Merit for his dedication in building business, arts and cultural links between France and Hong Kong.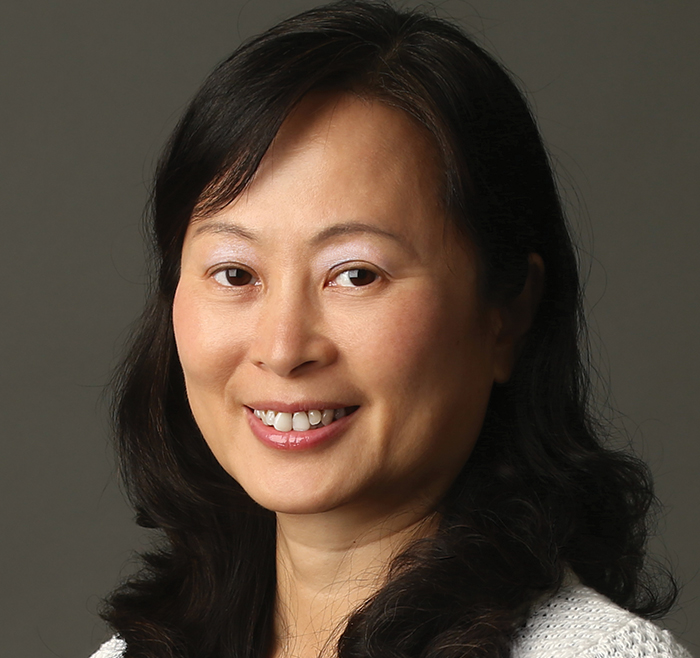 Ms Tammy Tam Wai-yi
Editor in Chief, South China Morning Post
Ms Tam joined South China Morning Post in late 2011 as Senior Editor and was subsequently promoted to Deputy Editor in early 2012. She took up the role of Editor-in-Chief of South China Morning Post Publishers Limited in January 2016, responsible for the editorial direction, strategic development, newsroom operations and digitization. She started her career in journalism at the Hong Kong Standard before shifting to the television industry for 20 years. Having served in Television Broadcasts Limited, i-CABLE Communications Limited ("iCable") and Asia Television Limited ("ATV"), Ms Tam developed herself from a reporter to senior news executive. She was responsible for the newsrooms management and leading coverage of many major local, China and international news events. Ms Tam had participated in cross-media business development while serving in iCable and played a key role in launching the city's first free-to-air 24 hours television news channel while being ATV's news controller and later vice president.
Ms Tam is a Board Member of the World Editors Forum, the leading network for news editors that focuses on the future of quality journalism, newsroom transformation and defending press freedom. She is also a board member of the Media Communications Training Board, Vocational Training Council in Hong Kong.
Ms Tam holds a Master degree in Journalism, a Bachelor degree in English and also has a Bachelor of Laws degree.